Welcome to the Culture Capital Kongsberg Digital, India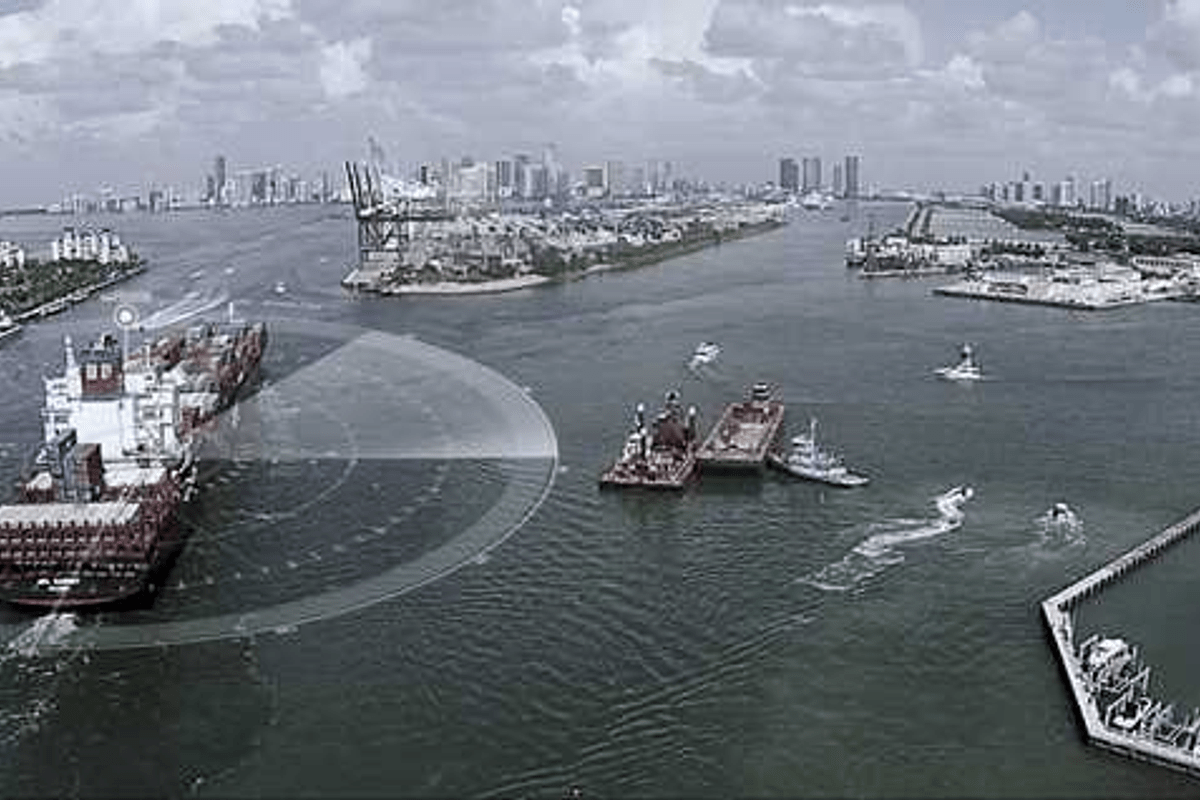 We have reimagined your workspace for our new flexible hybrid model. Bengaluru's new vibrant office boasts of quirky ergonomic infrastructure designed to support collaboration and innovation while being a fun, modern workplace. On the mood of the day, choose a quiet zone for focused work or use the open collaborative zones to engage in team huddles. Grab a snack at the Coffee Bar or just unwind at the Social zone!
Our Game Changing benefits!
In your journey to be the version of yourself, no matter what the hurdle, you always have a support system.
Employer Sponsored care

Future proof your and your family's health.

Medical Insurance cover up to INR 11 lakhs
Accidental Insurance upto 5 times

Life Insurance coverage upto 3 times of CTC

Full body check up for you and your spouse every two years upto INR 5.000.

Moments that matter

Annual Plan that includes:

24 days of Annual Leaves

12 days of Wellness Leaves

5 days of Wellbeing Leaves

We cherish your milestones:
Marriage Leave of 5 days
Paternity Leave of 10 days
Maternity Leave of 26 weeks
Miscarriage Leave of 6 weeks
Adoption Leave of 12 weeks

Its more than just money, always!

Health conscious, fully catered
free breakfast and lunch options
at the office.
Meal Coupons worth INR 2000
per month
A Coffee Bar for endless health
snacks and beverage options

Beyond your CTC

Curated hampers for special occasions
Diwali Benefit worth INR 12000 per year
Birthday rewards worth INR 500
Mile rewards for tenure completions

Self Development is power

Sponsored Udemy and Pluralsight Licenses
Reimbursement of approved
Certifications and professional
Development programs
Skill based focused training programs
Sponsored membership in Toast
Masters Clubs
What our employees says
At the initial brainstorming sessions, all of us wanted to find avenues of fun & engagement in the office space. Hence, we came up with the idea of forming an Event Organising Committee. With Fun Fridays, Quarterly events , hackathon and much more on the list, we have been able to form an enthusiastic team with creative inputs at every meetup.

Devender Chandra

Kongsberg is always been a technology savvy company which supports to bring in the change. My journey over the last 15 years has evolved through technology and now as a technology leader, we look for passionate colleagues who resonate Kongsberg's values & are culturally aligned. Candidates who have passion to make change, are patient to overcome challenges and inspire each other in their journey with us.

Subrata Kumar Jana

I have been working with Kongsberg Digital as a Cloud operations Engineer for half a year now. Kongsberg is a people-first company with great regard for the health and safety of its employees. Collaboration and knowledge sharing gave me enormous opportunities to improve professionally and personally. On top of this, leisure and fun activities inspire me to go to work every day.

Sakshi Galav