ARE YOU THE GAMECHANGER WE ARE LOOKING FOR?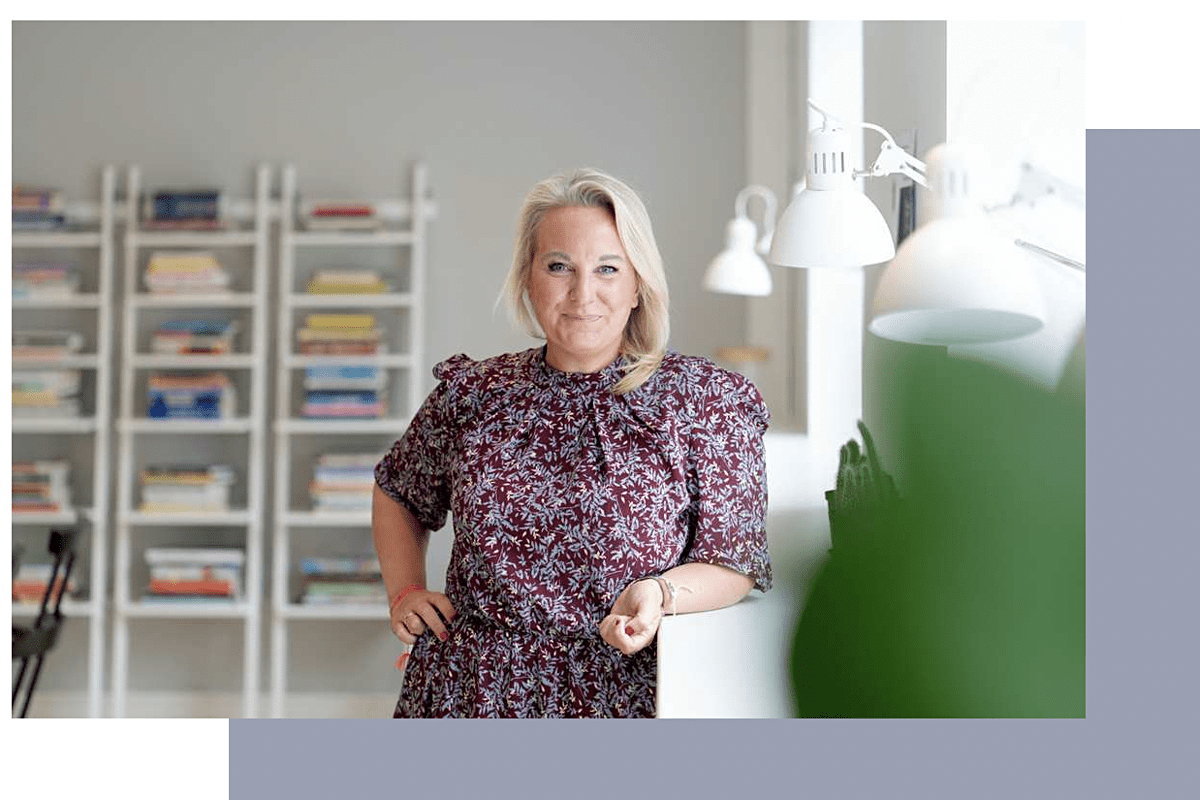 ARE YOU A GAME-CHANGER?
We are looking to invent our future and make a safer and healthier planet for all of us.
To do this we need to look forward, see possibilities and apply ourselves to change things for the better. If our future sounds like yours, why not get in touch?

Inspired by people, what technology make possible, an exciting growth journey and the green shift?⤵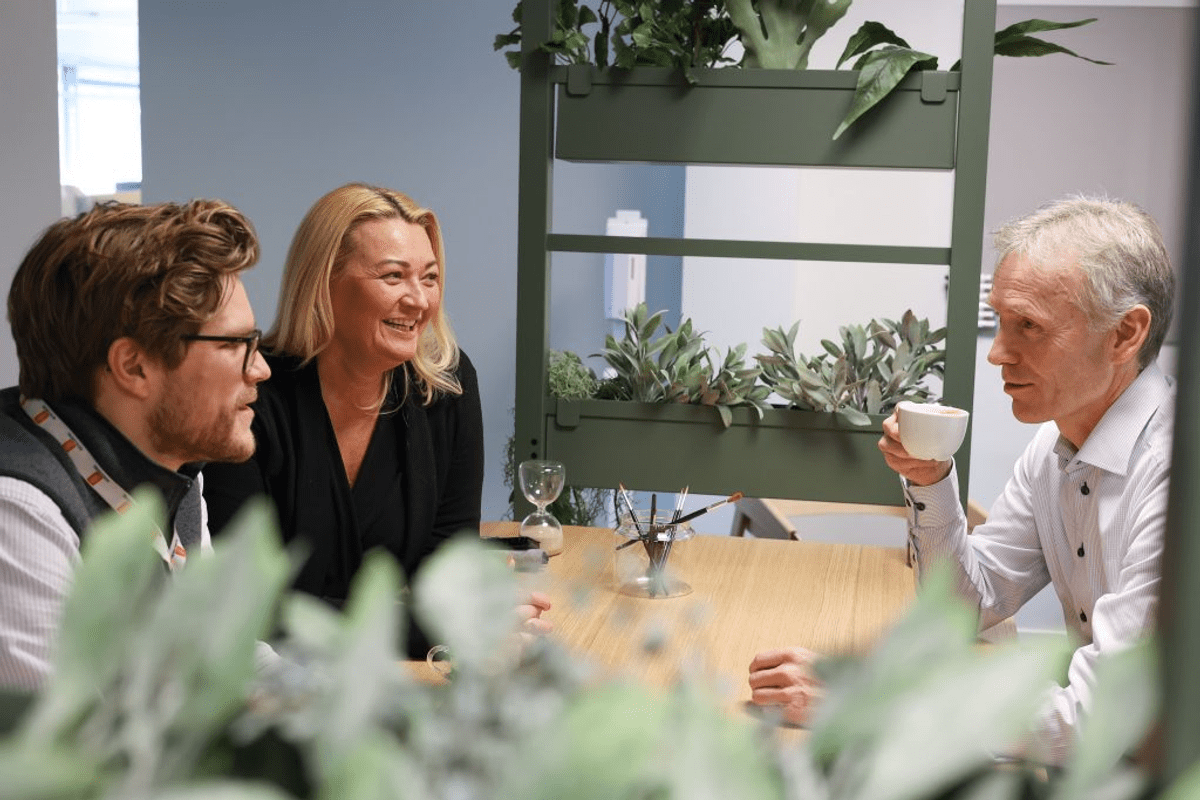 WHAT WE OFFER
At KONGSBERG we offer an inspiring, safe work-environment and the possibility to work with sustainable and exciting solutions for the future with world-class colleagues.


💡 ENDLESS OPPORTUNITIES
Exciting challenges and possibility to develop yourself working with other highly competent peers.
📈 RESPONSIBILITY
We are looking to invent our future and make a safer and healthier planet for all of us.
🥳 AAAND A LOT OF FUN
There is always something fun happening in the office, and the people and culture there are awesome.

WE ARE CHANGING THE GAME IN OUR INDUSTRY 😎
OUR POWER IS CURIOSITY, CREATION AND INNOVATION
We believe you love to experiment, challenge the established, co-create, develop and cultivate. Together we can explore new answers to today's challenges and future opportunities, and talk about how industrial digitalisation can be a part of the solution for a better tomorrow. We believe that different perspectives are crucial for developing gamechanging technology for a better tomorrow. Join us in taking on this challenge!
A few words from our employees
At Kongsberg Digital I get to work on finding solutions to problems that have never been attempted before. Collaborating with my talented colleagues I continuously learn new things.

Eivind Roson Eide

Senior Engineer

If you're hoping to make an impact at your job, Kongsberg Digital should definitely be your choice. For me, joining Kongsberg Digital is one of the best decisions I have made in 2020.

Karen Sandberg

Senior Sales Executive - Director and Head of Business Operations and Liais

"With the kind of technology that we're working on right now, I bet it's a dream place for any engineer. I love the kind of freedom that I have to put in and introduce new ideas and make a difference."

Venkata Ramana K

Global Department Manager
FAQ
We are always looking for new colleagues! Stay up to date on future jobs, or tell us why you would like to work with us by clicking here to connect! Here you can also subscribe to positions.

Each job advertisement states when you can expect a response. But, never more than a week! It depends a bit on the type of job, and we process applications continuously. Sometimes it takes time to find the right match.

It varies depending on the role. Normally, we form the recruitment process as follows: application, teams interview, first-time interview, second-time interview, tests and references.

GDPR is the abbreviation for General Data Protection Regulation, also referred to as the Privacy Regulation. This is a regulation, or a new privacy law if you will, which was adopted in the EU and entered into force on 25 May 2018.

The whole point of this new law is to protect personal data and the processing of these in the EU. That is, to check that personal information about me and you are collected and taken care of in a secure way, and at the same time give users more rights when it comes to our own information.

As a member of both the EEA and Schengen, the law also applies to Norway. This means that all Norwegian companies have to comply with the new privacy regulation, regardless of size, as long as they receive and process information that can be linked to individuals. Be it customers, stakeholders, or own employees.
Follow us on social media ⤵
About Kongsberg Digital
Kongsberg Digital is a provider of next generation software and digital solutions to customers within maritime, oil & gas and utilities. Together with the rest of KONGSBERG, Kongsberg Digital offers solutions within autonomy, smart data, augmented reality and other areas.
Join Kongsberg Digital as we pursue our mission to digitalize the world's industries for a better tomorrow. We truly believe that technology will drive more efficient and sustainable operations, making the oil sector more energy efficient, ships less polluting and green energy future proof.
Every day our products create impact by transforming data into actions, helping our customers improve decision making, automate work and drive value.
As part of our DNA, we are committed to continuously innovate and turn great ideas into more sustainable solutions. And we are looking for extraordinary individuals to join us on our mission.

Already working at Kongsberg Digital?
Let's recruit together and find your next colleague.