Department
Support functions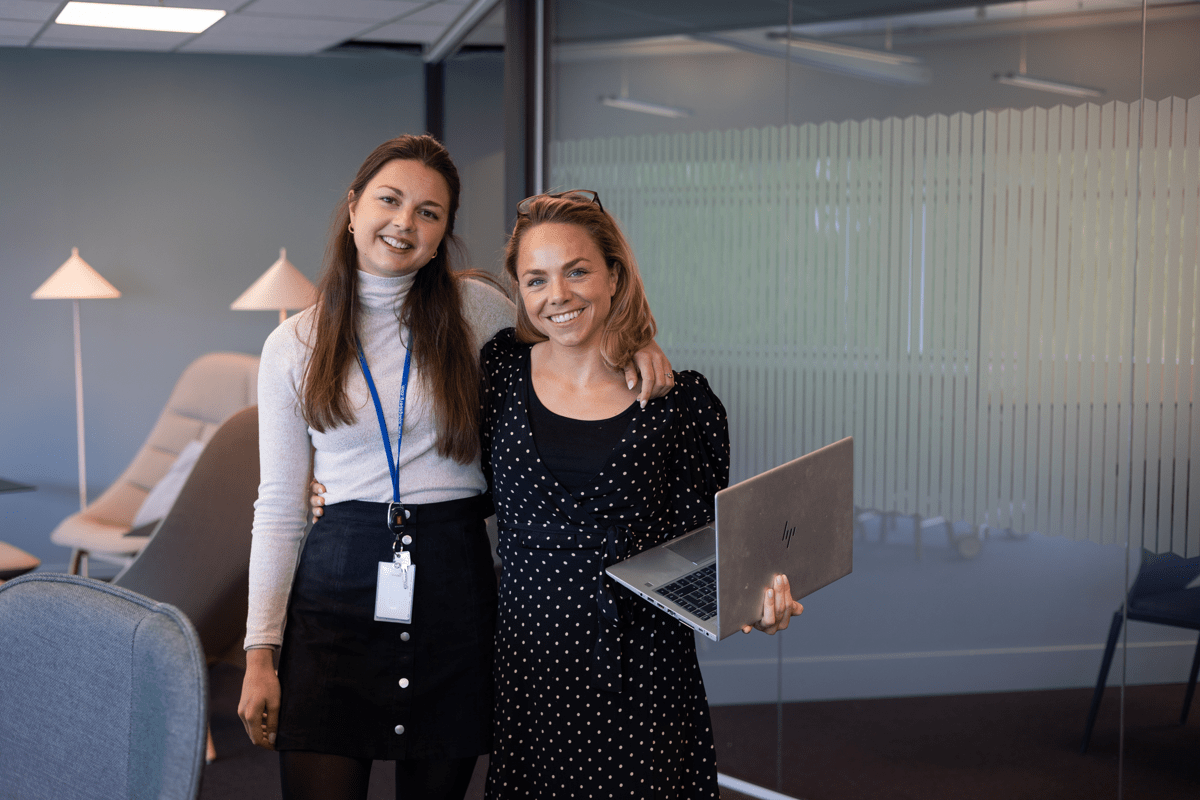 People & Culture
KDI´s People & Culture team plays a crucial role in attaining and retaining game changing talent in all the company´s divisions and locations. We make sure to match the right person with the right role, ensuring that each colleague gets tasks, responsibilities, and opportunities they find most motivating, challenging, and rewarding.

Our overall goal is to provide you with endless possibilities in an environment you love working in. Together we will write the next chapter in digitalization and create a work environment fit for the future.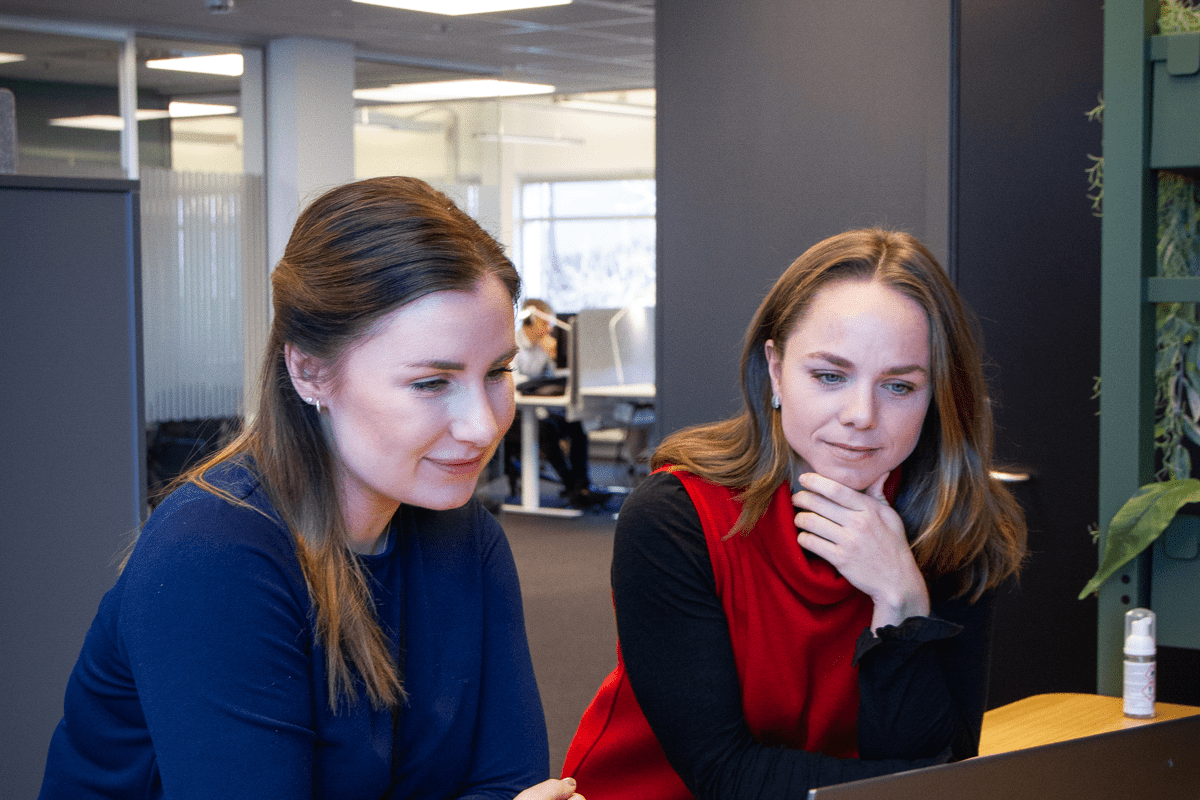 Marketing & Communcation
At our Marketing & Communcations department/team we develop and implement marketing and communications strategies to promote our organization, products and people. We make sure KDI is visible in social media, earned media and at billboards, in addition to hosting webinars, creating content and hosting conferences on behalf of our product divisions.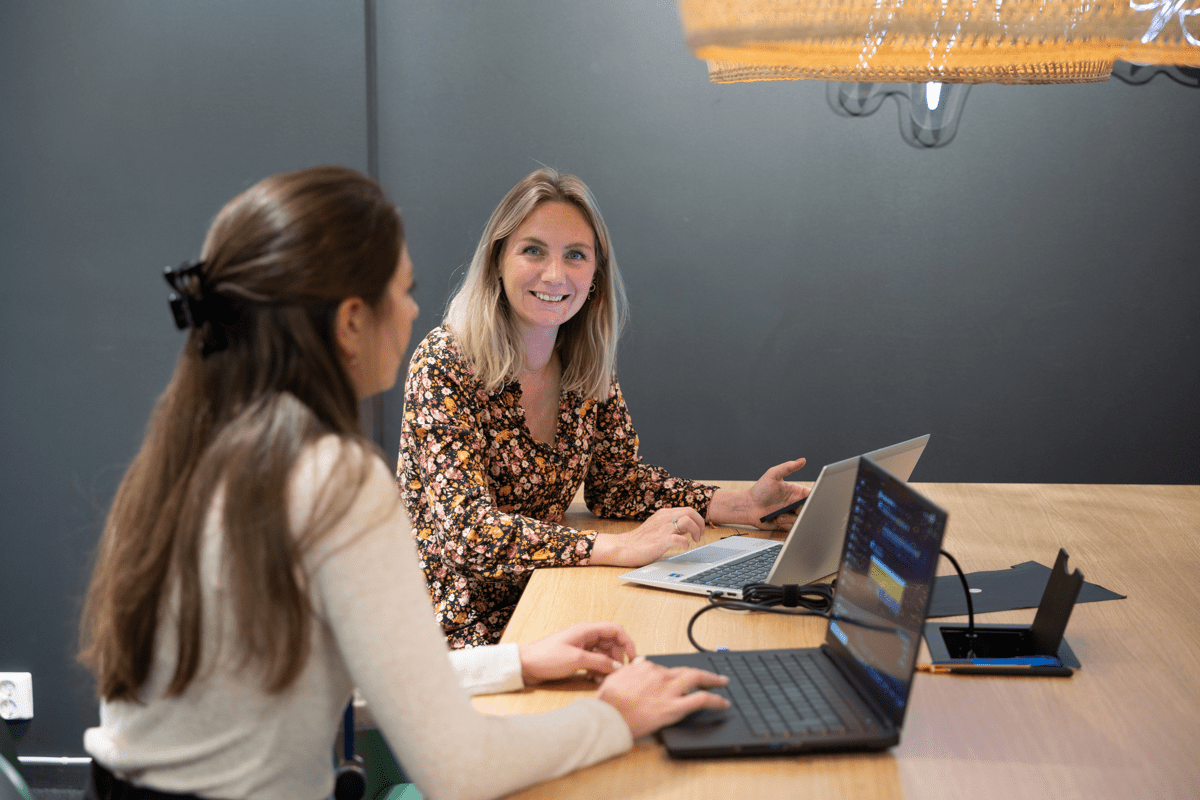 Legal & Compliance
KDI's Legal & Compliance Team focuses on providing global legal support to our international business, effectively limiting legal and compliance risks while enabling KDI's business interests to expand on a global scale. The Legal & Compliance Department is responsible for all manner of legal and compliance advice for our internal stakeholders, including advice regarding commercial contracts, regulatory schemes, regulation of third party relationships, internal governance, and ad hoc legal advice.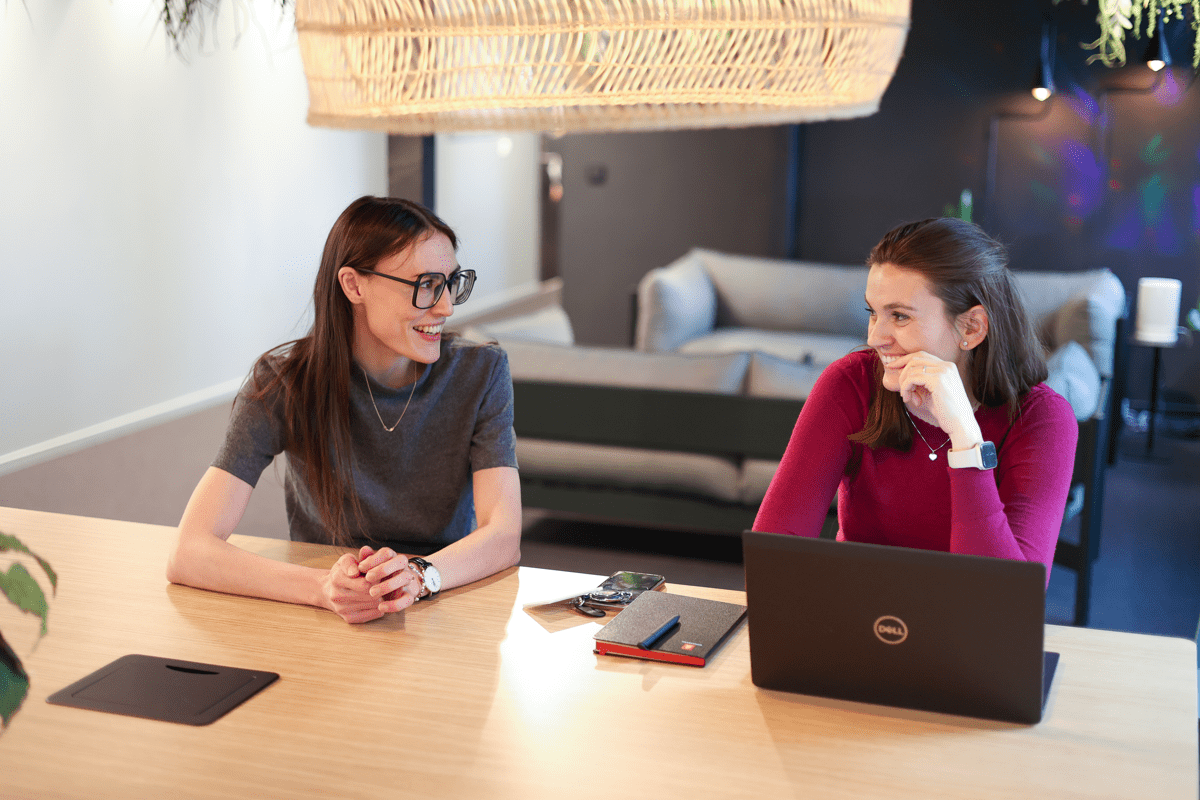 Finance
Would you like to build your future in Finance? Do you like to work reliably in a dedicated and innovative team? At KDI's Finance Team we meet people from different teams from different parts of the world every day. We work with comprehensive accounting and finance issues, analysis of business performance, optimization of processes and strategies.