This is Vessel Insight
Vessel Insight is a SaaS based solution that provides vessel-to-cloud data infrastructure capturing and aggregating quality data in a cost effective and secure way. The solution provides instant and easy access to fleet overview, vessel specific dashboards and data analysis tools. In addition, through Kognifai Marketplace, customers have access to a large range of applications and services that can turn their data into business value.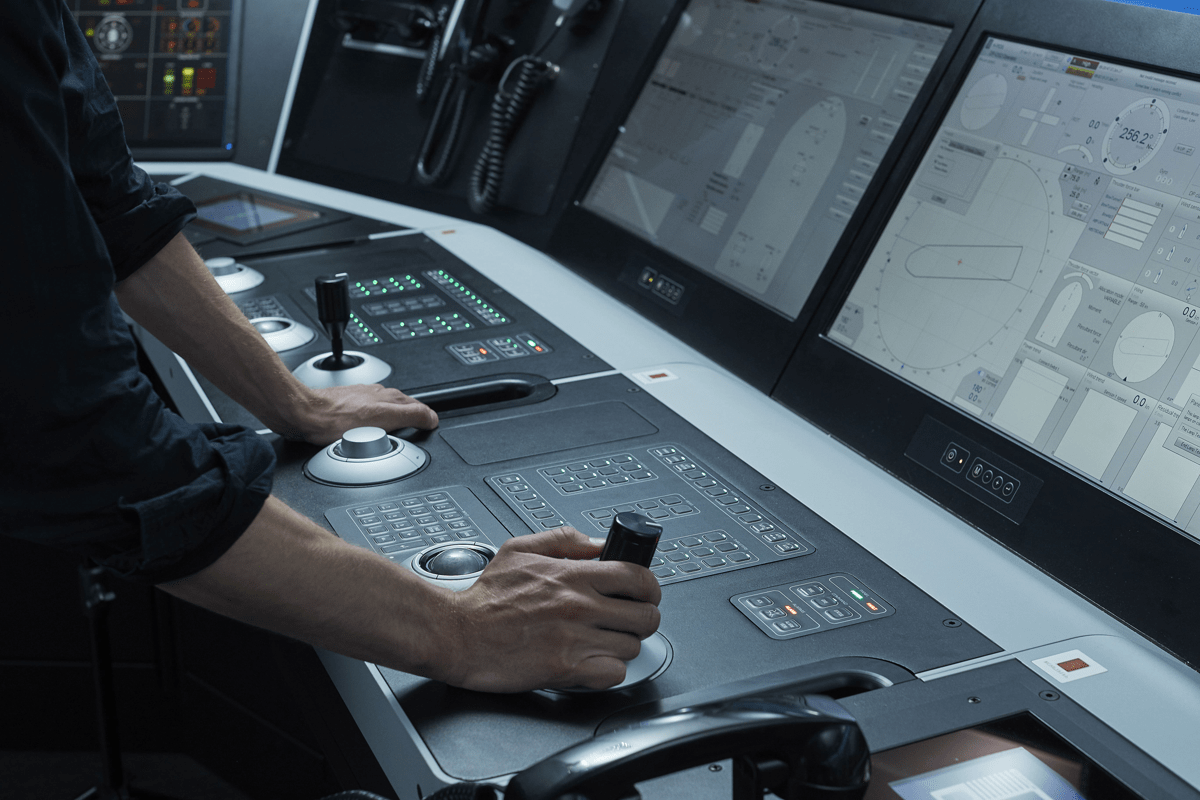 Maritime Simulation
Kongsberg Digital provides advanced simulation systems for maritime education, training and studies.
Our wide range of simulators enables you to provide efficient and realistic training of students and crew in order to build vital skills that promotes safety, cost-efficiency and sustainability in operations at sea.
This is Vessel Insight
Vessel Insight helps you gather your data cost efficiently and safe
Customer Success
Get to know Customer Success in Vessel Insight
K-Sim Connect
What is K-Sim Connect?