Department
Digital Energy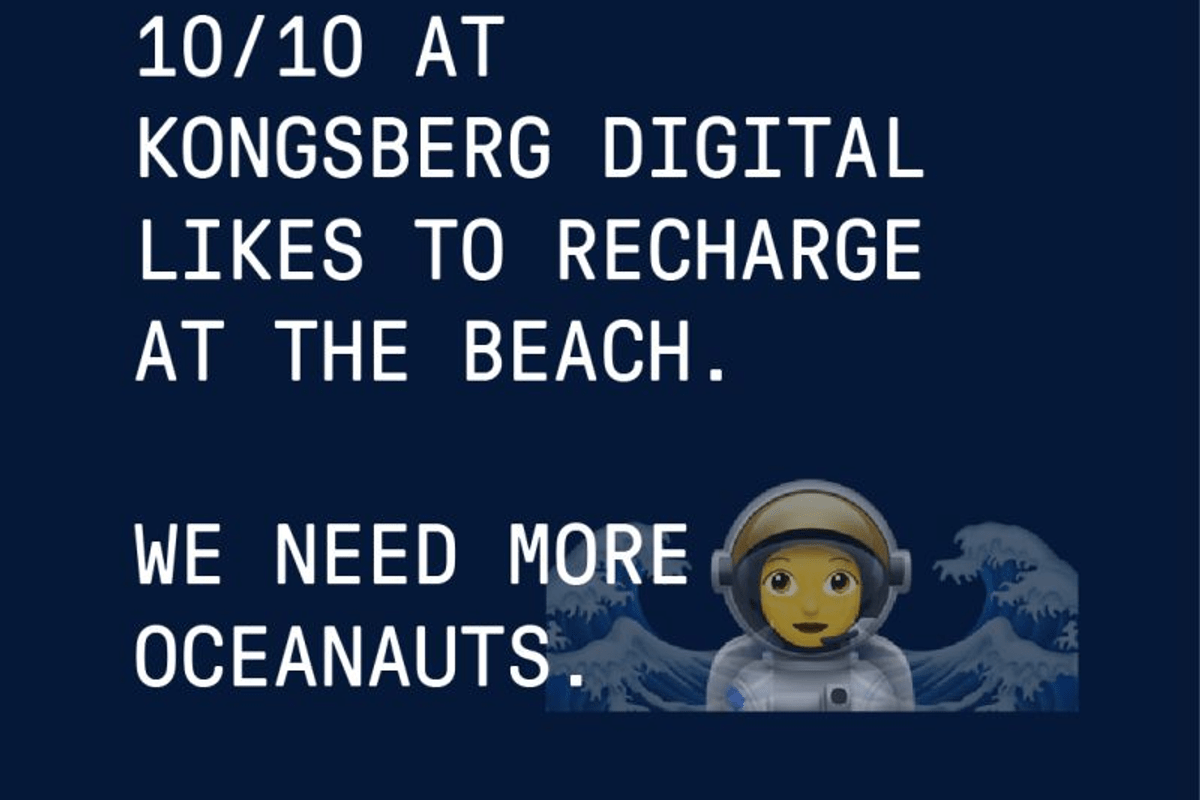 Do you love to experiment, challenge, co-create, develop and cultivate?🕵️ 🕵️‍♂️ And you probably care about the ocean?

We truly believe that technology will drive more efficient and sustainable operations, creating a better tomorrow for people, businesses, and society. Together we can turn great ideas into gamechanging solutions, making the oil sector more energy efficient, ships less polluting and green energy future proof.

If any of this sounds interesting, then we got our eyes on you!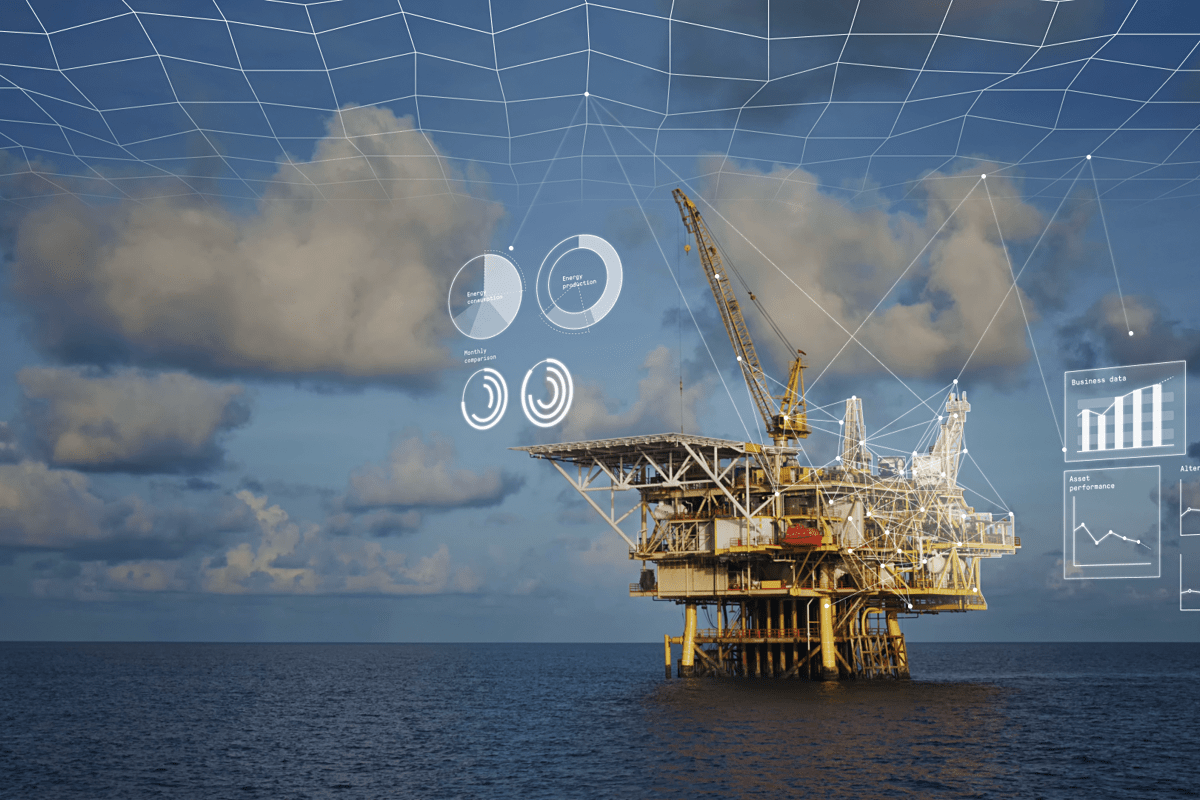 THIS IS KOGNITWIN ENERGY
Beyond being a virtual replica of your industrial facility, Kognitwin Energy, our dynamic digital twin delivers a rich framework for advanced digitalization and analytics, including a range of solutions that can be customized to attend your needs.

LEARN MORE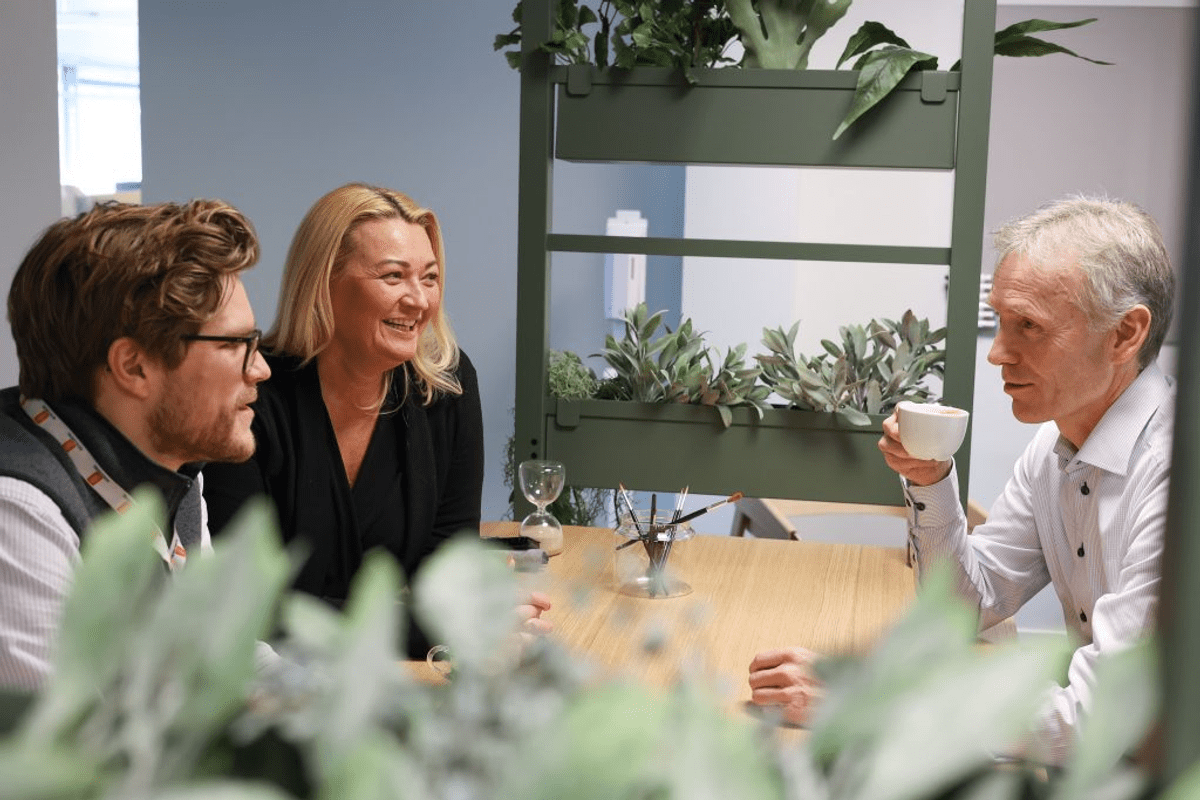 WHAT WE OFFER
At KONGSBERG we offer an inspiring, safe work-environment and the possibility to work with sustainable and exciting solutions for the future with world-class colleagues.


💡 ENDLESS OPPORTUNITIES
Exciting challenges and possibility to develop yourself working with other highly competent peers.
📈 RESPONSIBILITY
We are looking to invent our future and make a safer and healthier planet for all of us.
🥳 AAAND A LOT OF FUN
There is always something fun happening in the office, and the people and culture there are awesome.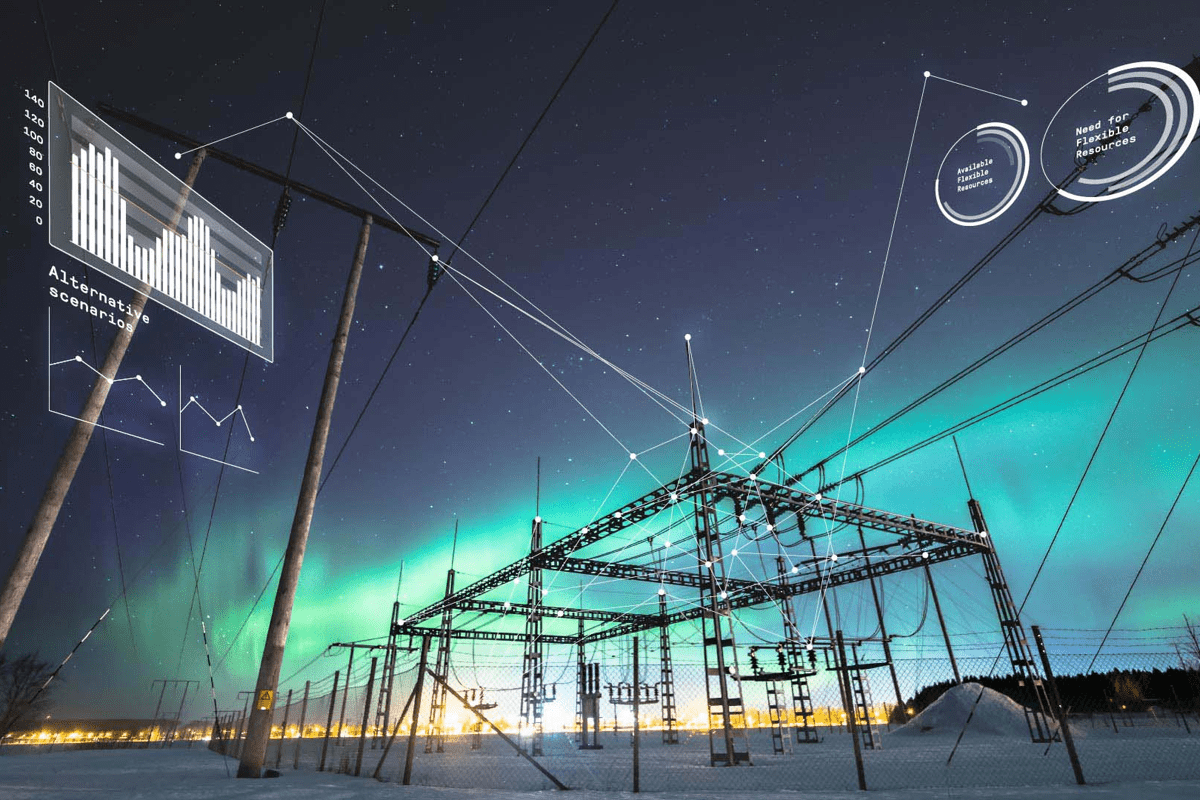 KOGNITWIN GRID
As the energy system is facing an influx of intermittent, distributed and renewable energy and a sharp increase in electrification we are developing the tool that our power grid operators enable and accelerate the energy transition.
As a digital twin service, Kognitwin provides insight and forecasts to identify grid bottlenecks, simulate grid scenarios and optimize grid investments.
Kognitwin Grid is developed by Kongsberg Digital in close collaboration with the industry and research partners giving you a complete insight into your grid.